More information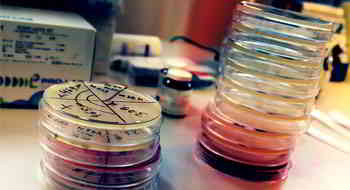 All products
View our all products. We have wide range of products from many suppliers. Right now we have 26 055 products from 50 companies.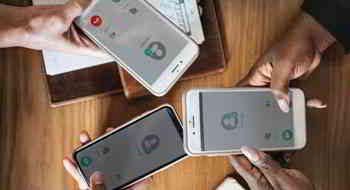 Contact Us
If You have any problems finding product You looking for, just contact us for help. Our employees have wide knowlage in Cell Cycle research products.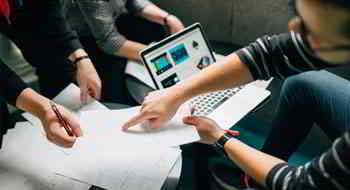 Experience
We have 11 years of experience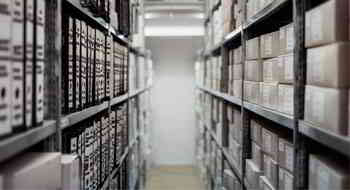 Suppliers
products from 50 in our offer.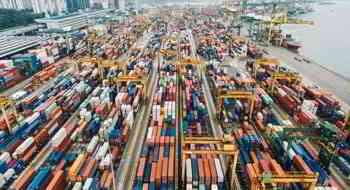 Products
There is 26055 products in our store.